WELCOME TO FELICE QUILT DESIGNS!
STITCH TIME will not take place in July. It will resume in August on Wednesday, Aug. 21st. Register on the website under Class Registration. $10 Fee. Bring a Felice Quilt Designs project or something to work on to learn new stitches.
Bees A Buzz Digital patterns are on SALE for $7 each. Tuscany pattern book is on SALE for $12.
SHOPS - I would LOVE to hear from you. You can purchase patterns by contacting me through email. felice@felicequiltdesigns.com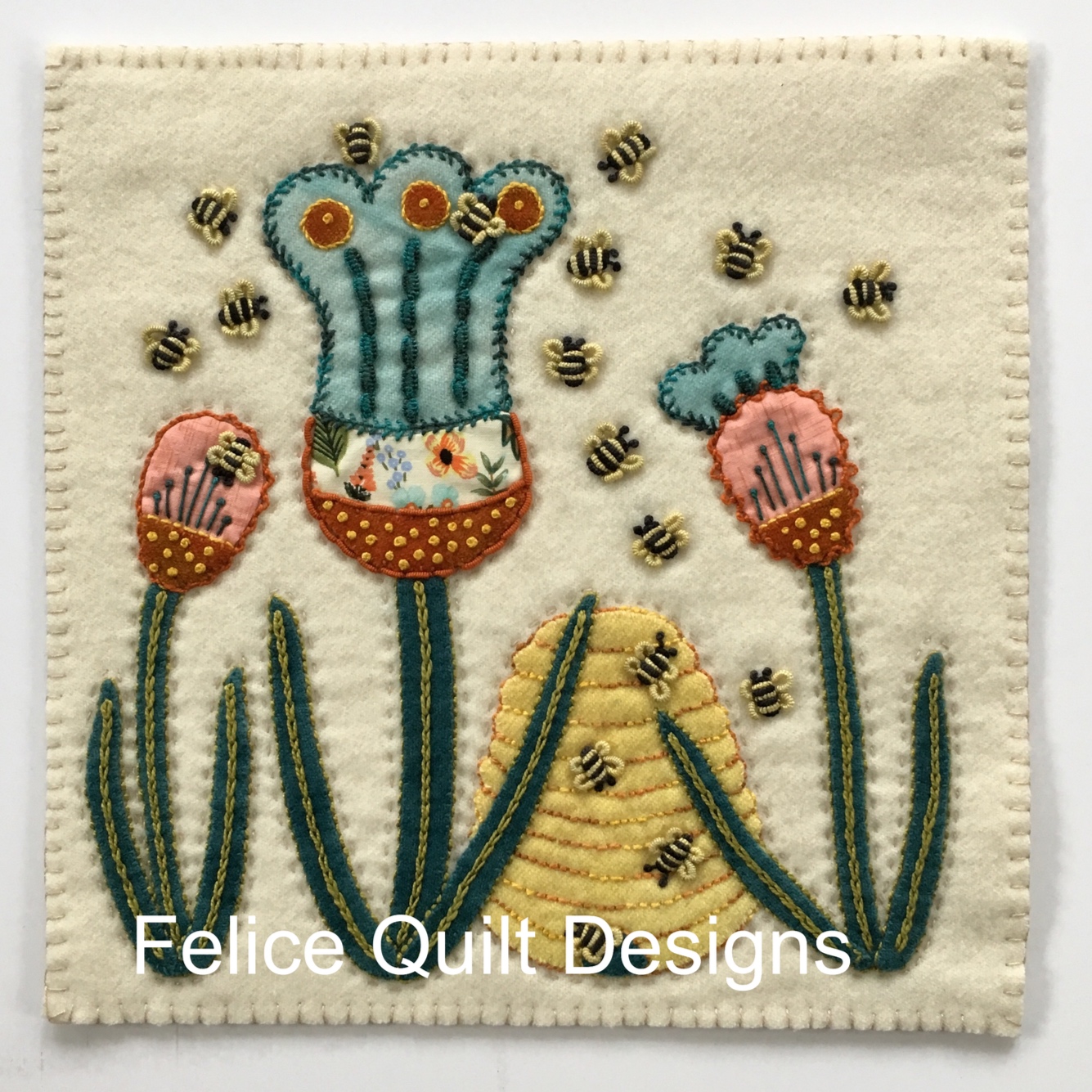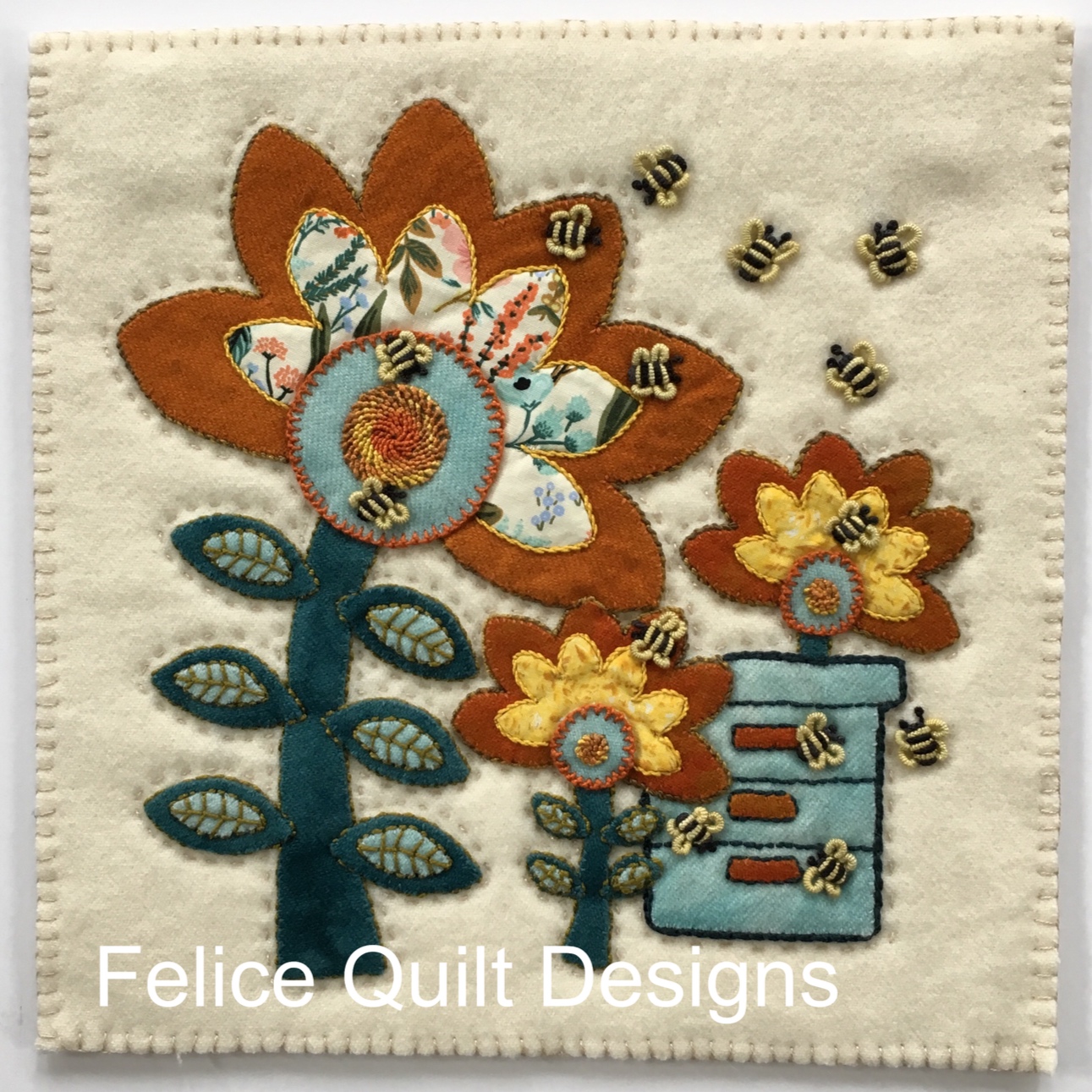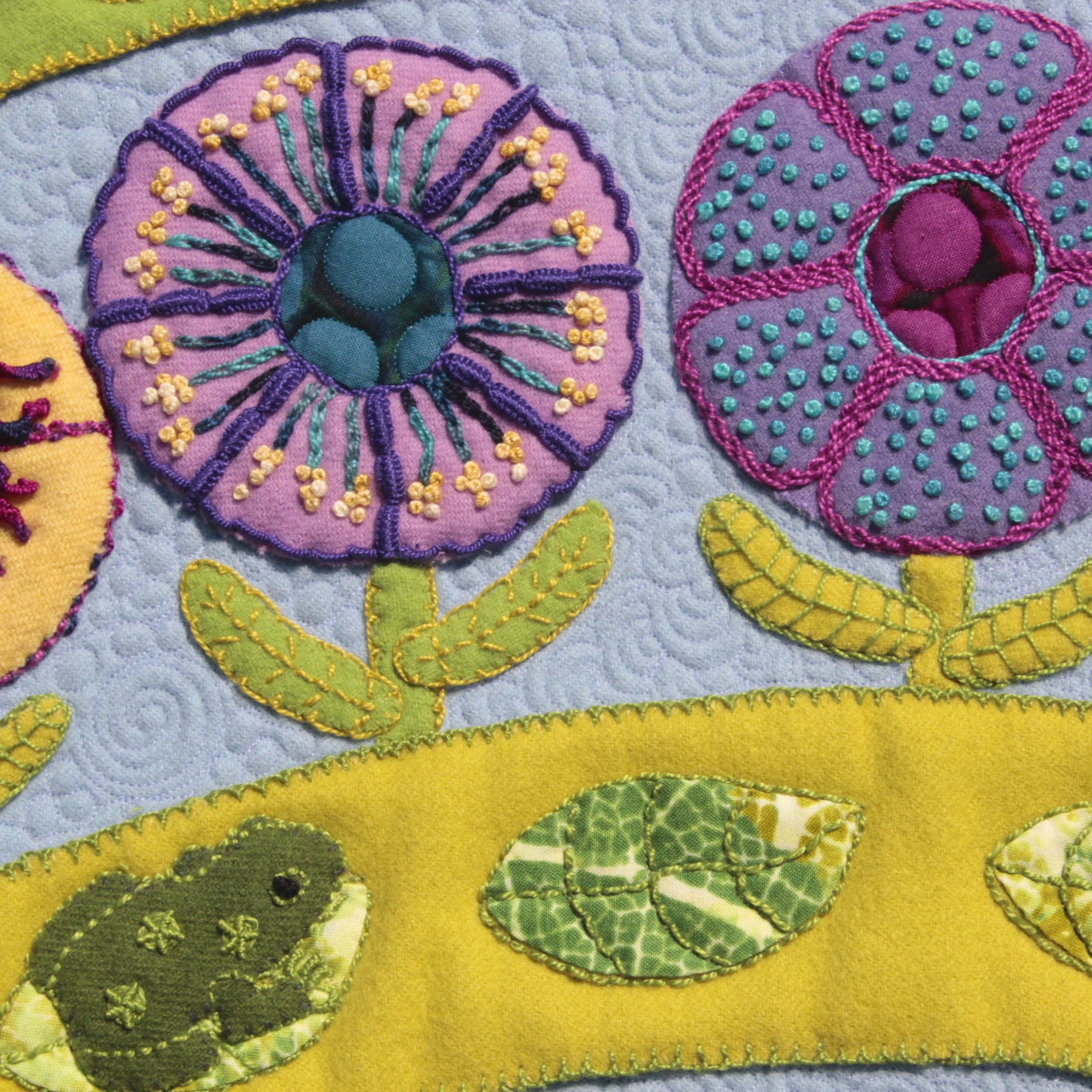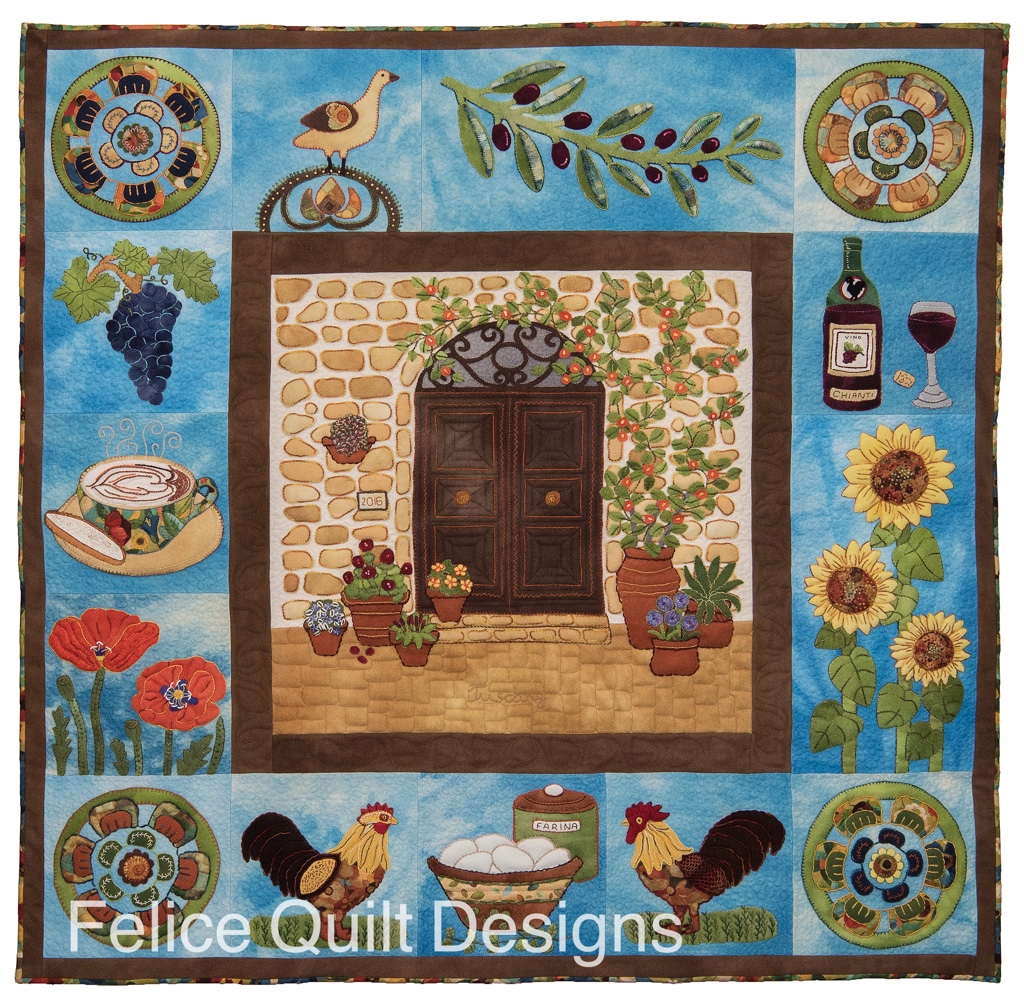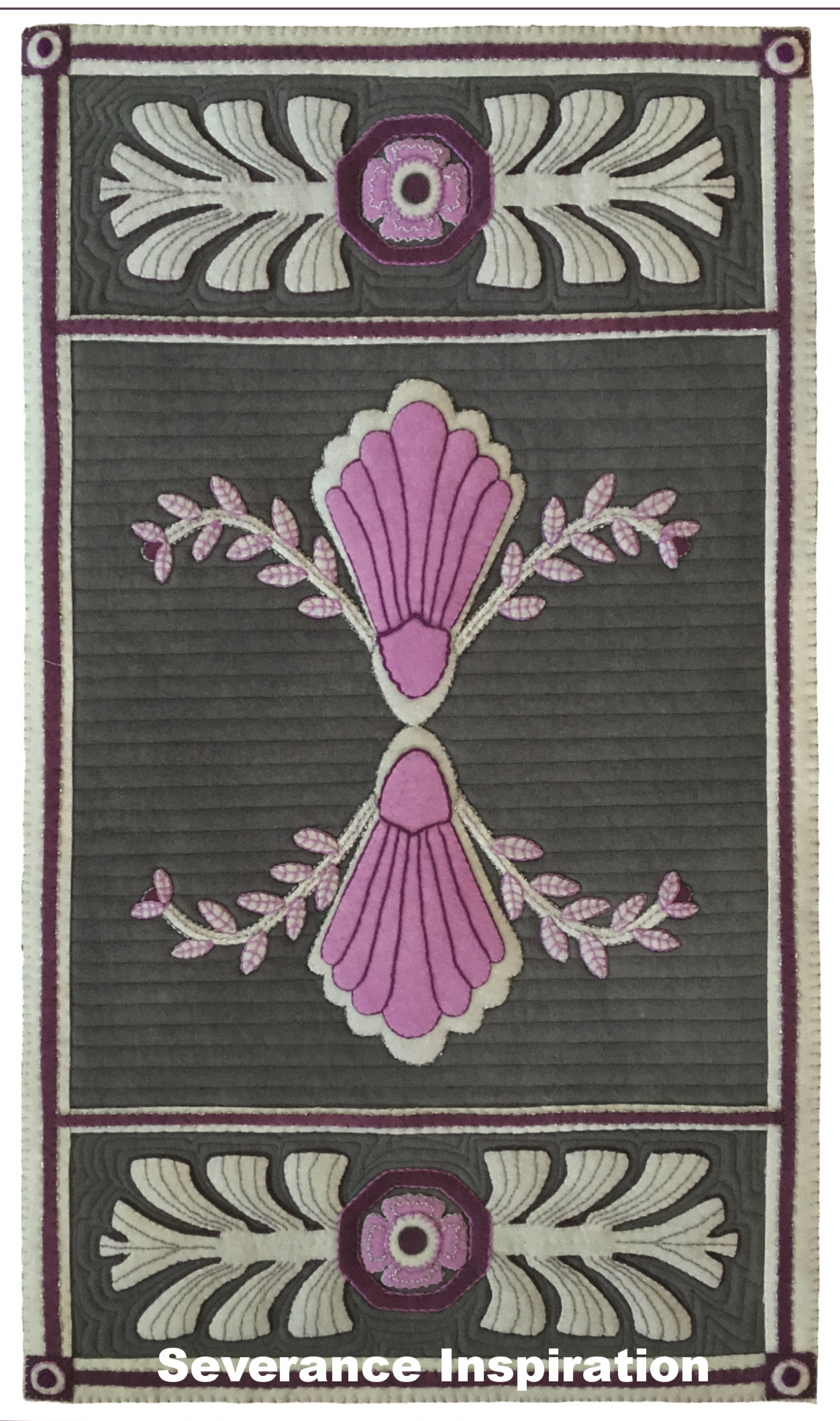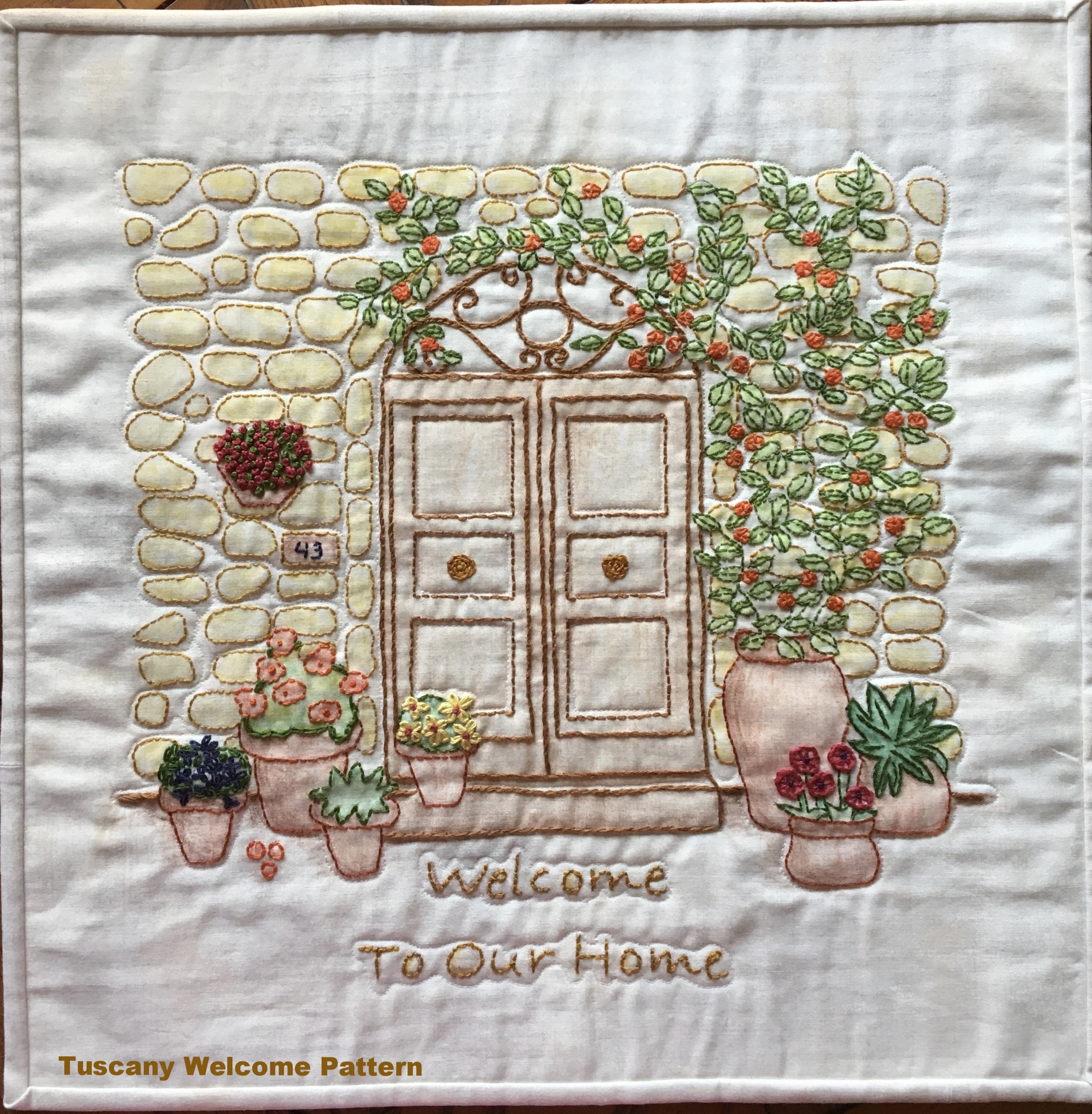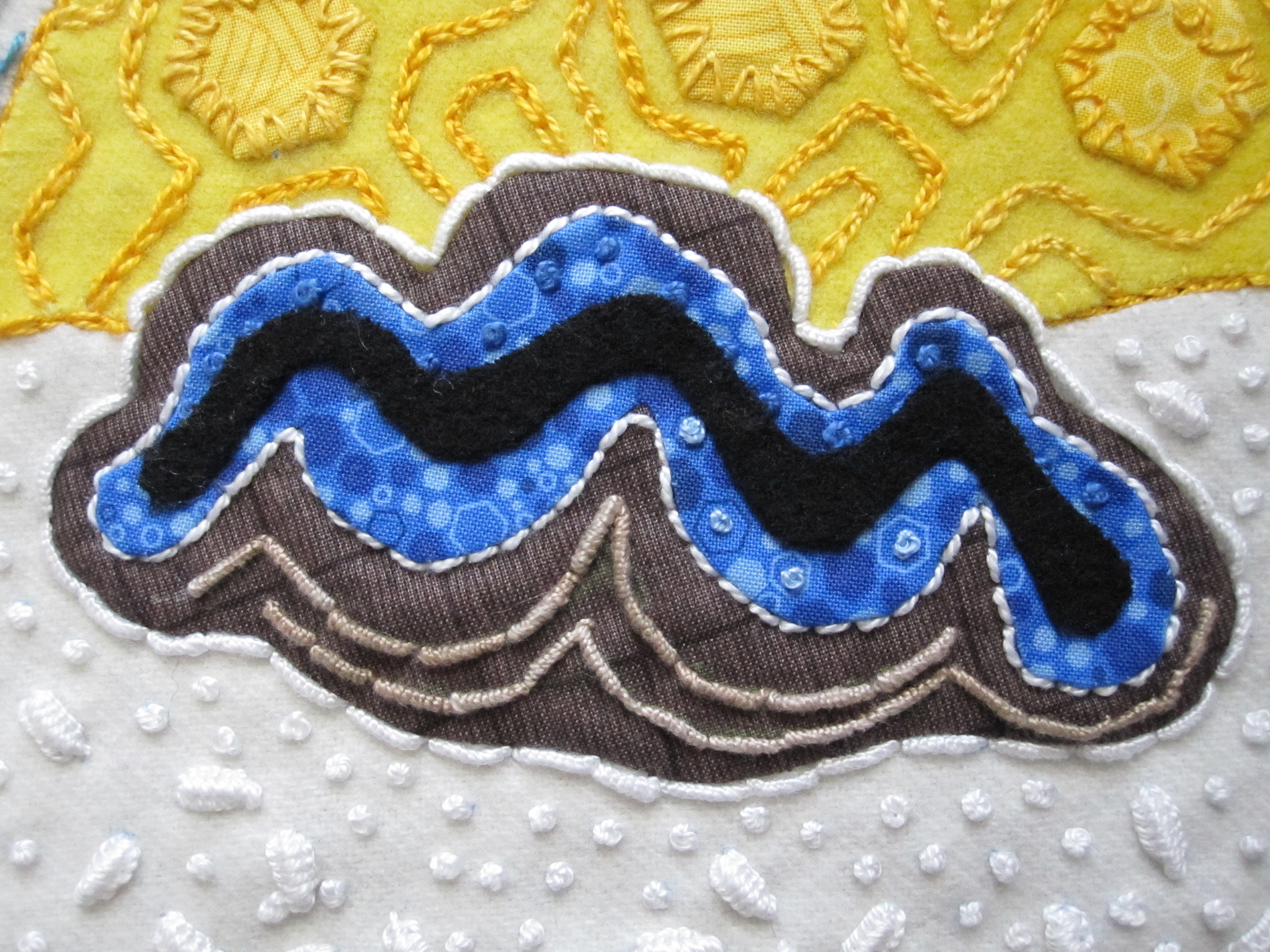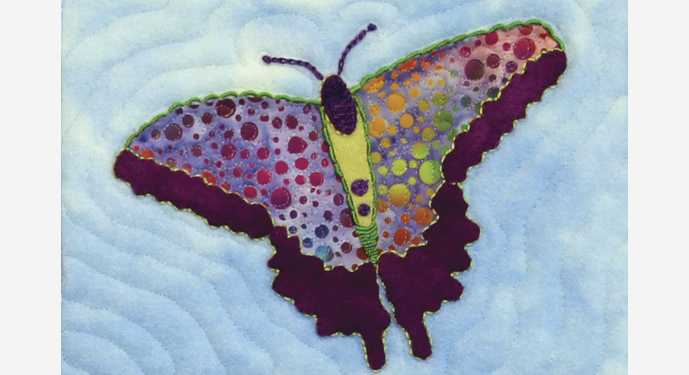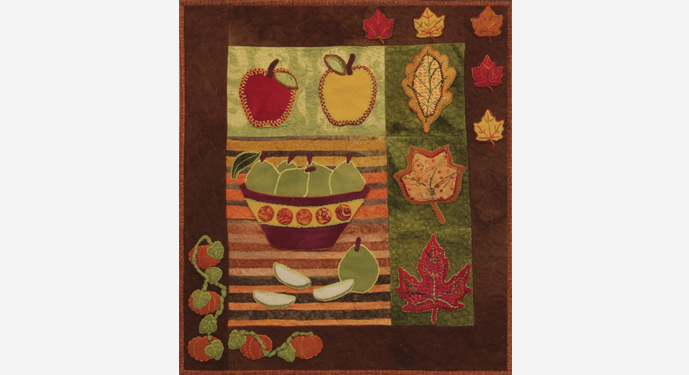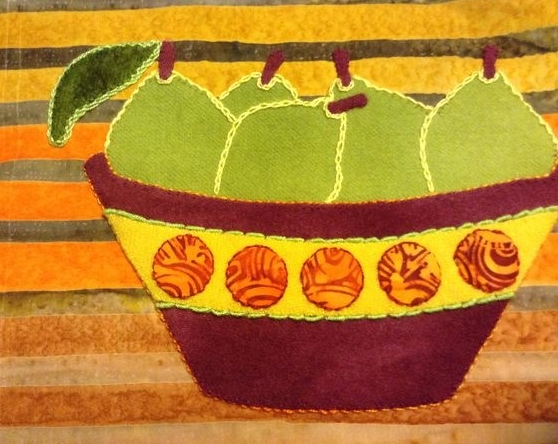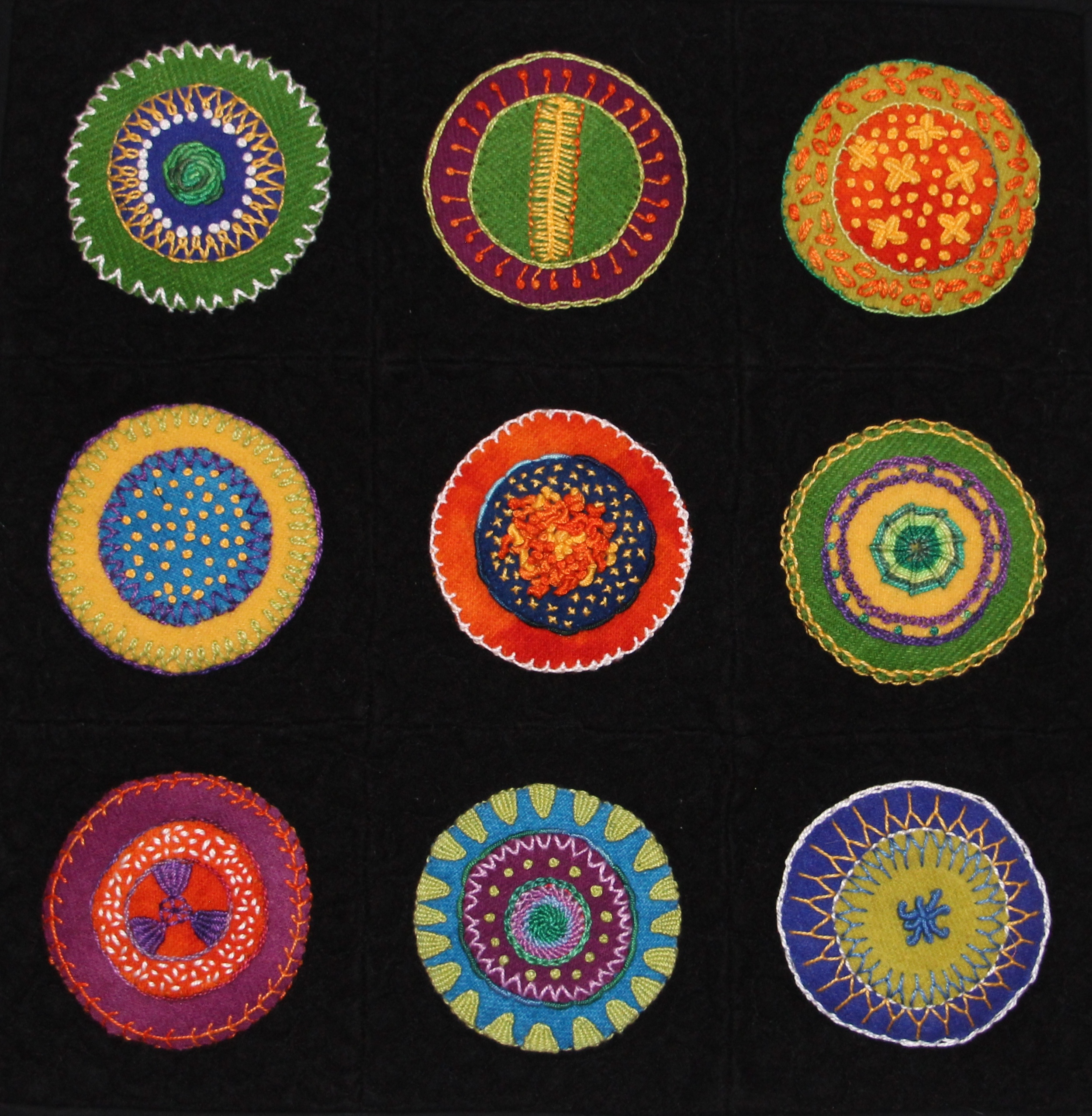 I invite you to take some time and wander through the pages of my website. I LOVE color and texture and work to design wool appliqué quilts that are fun to create and interesting to look at and own.
Enjoy your visit and please sign up for the newsletter if you are interested in keeping up with new patterns and classes. All patterns can be done in all wool or with the cotton prints.
You can also follow my current work on Felice Quilt Designs Facebook page OR Instagram Thank you for visiting! Contact your favorite shop to carry Felice Quilt Designs patterns.
Check out the Calendar Page for Exciting Event News!